Customised training
ALSG have a series of pre-defined course programmes that have been developed to fulfil identified training needs, we recognise that these may not exactly match your requirements therefore the following options are also available.
Bespoke training
We can adapt our existing courses for particular groups to ensure that the course fulfils their training needs more exactly. To learn more about this email bespoke@alsg.org.
 
 
 
 
 
On-line / E-learning packages
ALSG has an in-house e-learning development team of educational and technical specialists. We can adapt our existing e-learning packages to meet the training needs of particular groups. We can also develop specific e-learning packages. To learn more about this email elearning@alsg.org
Unique packages
If you need a unique package developing, we may be able to help. We have 22 years experience in the development of blended learning packages to suit a wide range of training needs. To find out more about how we could work together please send us an email to develop@alsg.org.
 
 
In practice …

At the request of the medical team at Manchester United Football Club we have adapted our MIMMS and PHPLS courses for the medical responders in the stadium setting.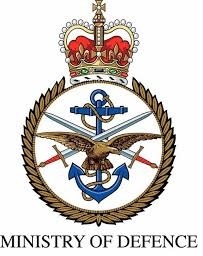 We are working with the military in the UK to adapt our existing paediatric courses to fulfil the training needs of those deploying to Afghanistan.